Retail Services
Your computer is part of your life, you use it at home, at work, take it on vacation with you, you depend on it. When it stops working trust it with the experts. Tech Junkies' Retail Services is a computer repair and computer sales division located inside our offices in Hays, KS. Staffed with professional technicians we can get your computer back and running at a flat rate price.
Services Offered:
Virus and Spyware Removal
Operating System Upgrades/Installs
Hardware Repair/Replacement
Remote Support
On-Site Support
Printer Installation
Software Installation
Laptop Screen Replacement
Hardware Upgrades
Data Transfer
Data Recovery
Apple Authorized Service Provider
Tech Junkies is a Dell Premier Partner and carries a full line of Dell laptop and desktop computers. We can help you find the right computer to fit your needs. We can even transfer your data from your existing computer to the new computer for a flat fee.
Laptops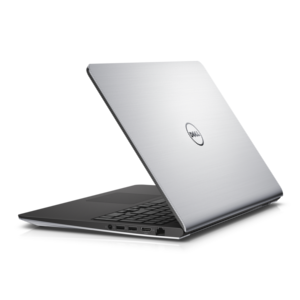 We carry a full line of Dell laptops that can fit most of our client's need. However, when you require a specialized configuration we have access to additional models and brands such as: HP, Lenovo, Asus, Microsoft, and Toshiba.
Desktops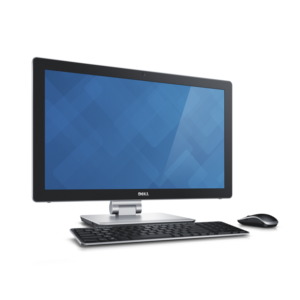 We carry a full line of Dell desktops for home and business. With options ranging from entry level internet only desktops to business class workstations we can fit the right desktop at the right price. We offer several options for in house upgrades and can even assist with building a custom gaming desktop.
Accessories
We stock various computer accessories to help serve our clients better. Make your first stop Tech Junkies. If we don't have it, we can usually get it in a day or two. Products such as:
Monitors
Wireless Keyboard and Mouse
Network Cables
Adapters
Routers
Wireless Access Points
Storage Devices
Network Switches
Software
Printers, Ink, and Toner
RAM
Hard Drives
Frequently Asked Questions:
No. We normally operate off of a first come, first serve model. However, if you are limited on time and need to setup an appointment that option is available. Just call us at 785-621-2445.
If possible, perform a backup of your important data. As part of our service offering we will back up your computer before starting any work. However, it is always best to take a current backup if possible before dropping off the computer for service. Bring your laptop charger with you when dropping off your laptop. It is NOT necessary to call ahead before dropping off your computer but feel free to contact us at 785-621-2445 for service options before you stop in.
There are many variables when working with non-working computers, however it is our goal to have your computer examined and diagnosed within two business days. If your repair requires us to order specialized parts, your repair time can increase due to shipping. Typically once we have approval, repairs are finished within one to two business days. If you need your computer back sooner we do offer priority service options. Please talk to our service representative for details at each location.
Let us turn your technology investments into a powerful business advantage.