Cloud-Based Hosted VoIP
Transform your business with Cytracom Cloud-based hosted VoIP
Tech Junkies provides state-of-the-art Cytracom Hosted VoIP solutions. Cloud-Based Hosted VoIP offers the flexibility, affordability and reliability you need for your business communications.
And unlike traditional PBX systems, it's delivered without the expensive setup and bulky hardware. Because Hosted VoIP is cloud-based, installation is quick and you are able to seamlessly integrate multiple locations.
Evolve your business communications with over 150 enterprise-class features.
With Cloud-Based Hosted VoIP, you can:
Save time and money – Instead of building-out or updating phone systems, hosted VoIP eliminates the need to buy equipment, software and licensing, reducing upfront costs up to 60%. Maintenance and updates are included and happen automatically.
Scale freely – With plug-and-play capability, cloud-based hosted VoIP is a quick, affordable solution to organizational growth. You can seamlessly add phones across multiple locations on the same system to meet rapid business requirements.
Connect employees – No matter where your employees are located, Cytracom's Hosted PBX services unite them with a single, unified phone system.
Rely on 24/7 support – Support you can count on. Our support team is available 24/7/365.
Key features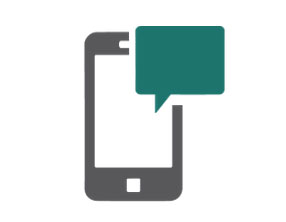 Voicemail to Text Email
The Cytracom PBX can send a brief text message and deliver the voicemail as an email attachment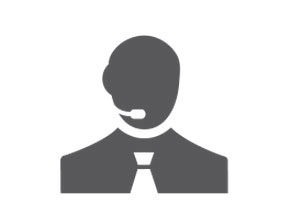 Personal Assistant
Advanced find me/follow me feature will locate you at up to 5 programmed locations.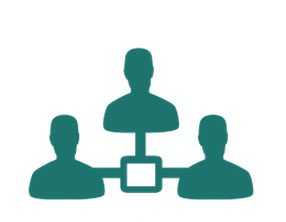 Hunt Groups
Rings multiple extensions when a call comes in. Ideal for sales and support teams.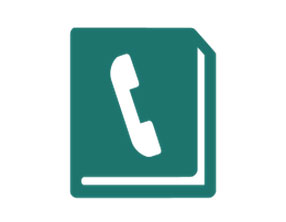 Company Directory
A virtual receptionist provides customized messages connecting callers to pre-configured destinations.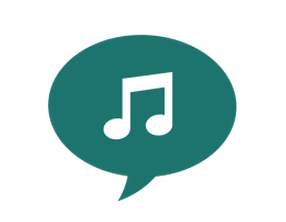 Custom On-Hold Music
Upload custom files to play music or deliver company messaging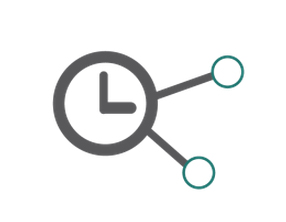 Time-of-Day Routes
Routes calls based on schedules; configure for multiple groups.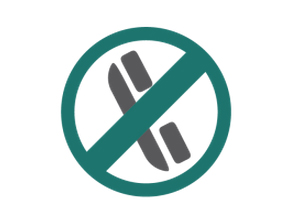 Do Not Disturb (DND)
Sends calls directly to voicemail. Other routing options also available.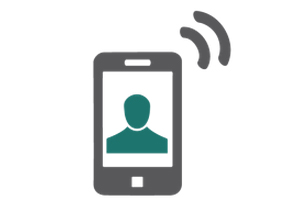 Custom Caller ID
Override the default network Caller ID with a custom description.
Areas Covered
We provide a range of Managed IT Services, IT Consulting and Onsite IT Support in Hays, Colby, Salina, Russell, LaCrosse, Great Bend, Wakeeney, Plainville, Norton, Smith Center, Ellsworth, Phillipsburg, Stockton, Goodland, Hill City, Ness City, Oakley, Hoisington, Larned, and surrounding cities.
Managed IT services from Tech Junkies provide you with more reliable performance and predictable expenses. That means increasing the productivity from the technology you've already invested in, while reducing the total costs of IT problems and the resulting downtime.