Testimonials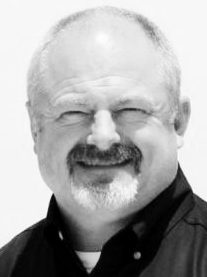 Thanks! Tech Junkies keeps us running. The single biggest benefit to our company has been UP TIME! Up time! Up Time! And Tech Junkies keeps it that way. In the past we have had problems with IT companies quickly responding to us. Tech Junkies picks up the phone and responds to our issues fast! If you are looking for someone dependable, then Tech Junkies is the way to go.
Joe Goodeyon
Wellhead Systems Inc.
---
As chiropractors' we have strict rules we need to abide by for HIPPA regulations. Thanks to Tech Junkies we feel that our data is safely backed up and that our security meets those strict requirements. We've never even considered another IT firm. I wouldn't hesitate again to choose Tech Junkies and they know what needs to be done. One of my favorite things is they don't make you feel stupid when you are not knowledgeable about something. I'm very comfortable giving them a call when we need help.
Thank you!
Jerome and Linda Oborny
Oborny Chiropractic
---
…I have had numerous problems and questions on computer issues in the past, and when I turned to Tech Junkies, all my worries were behind me. They were fast, efficient, understanding and above all, in my opinion, very professional. I get the type of support I thought I might never get living in a rural area. I would strongly recommend Tech Junkies, if you are looking for computer support no matter what your level of computer skills.
Wayne G.